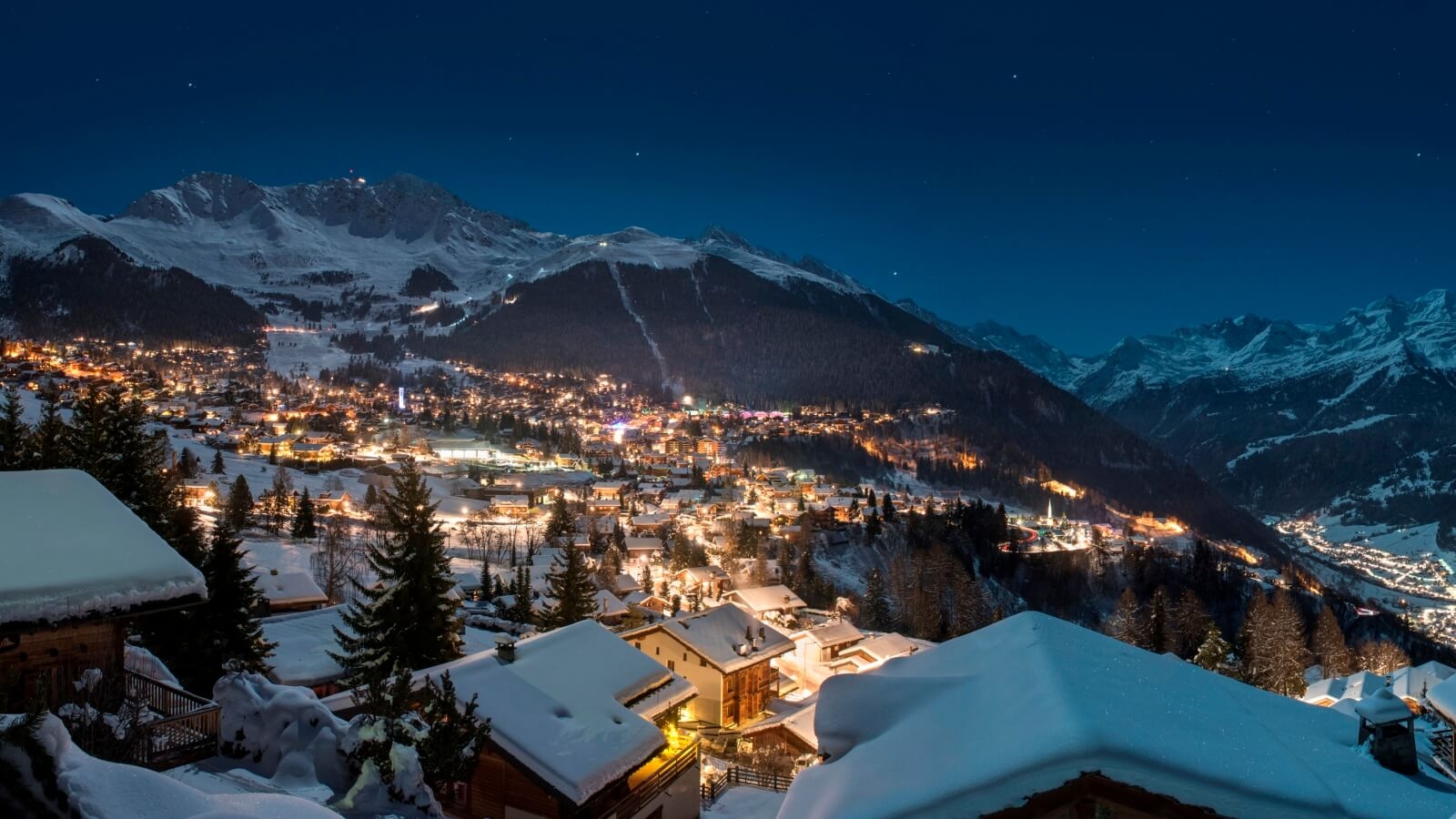 INFORMATION SOURCE OF:
HOTEL NAME: W Verbier Hotel & Residences
COUNTRY: Switzerland
GENERAL MANAGER: Pierre-Henri Bovsovers
ADDRESS: Rue de Médran 70, 1936 Verbier
PHONE: +41 27 472 88 88
FACSIMILE: +41 27 472 88 89
EMAIL: Info.Wverbier@whotels.com
OWNING COMPANY:
COMPANY NAME: L3R Les Trois Rocs SA
COMMERCIAL REGISTRY: CH-621.3.006.902-4
VAT NUMBER: CHE-112.229.805
EDITORIALS:
WEBSITE: www.wverbier.com
OTHER CHANNELS: Facebook | Twitter | Instagram | Google+

RESPONSIBLE CONTACTS:
WEBSITE & SOCIAL MEDIA: Stéphanie Oliver
LEGAL INFORMATION
W Verbier constantly verifies and updates the information on its web pages. Despite all efforts, the information could have changed in the meantime. A liability or guarantee for the current status, accuracy and completeness of the information available can therefore not be assumed.
The content and design of the web pages are copyright-protected. Reproduction of the photos, the pages or their content requires the prior written consent of W Verbier, unless the reproduction is already legally permitted.
The European Commission provides a platform for online dispute resolutions (OS) accessible at http://ec.europa.eu/consumers/odr .