TALENT CASTING W VERBIER
Located In W Verbier Rue de Médran 70VerbierCH
Ph: +41274728888 Email: casting.wverbier@whotels.com
BE THE RESIDENT DJETTE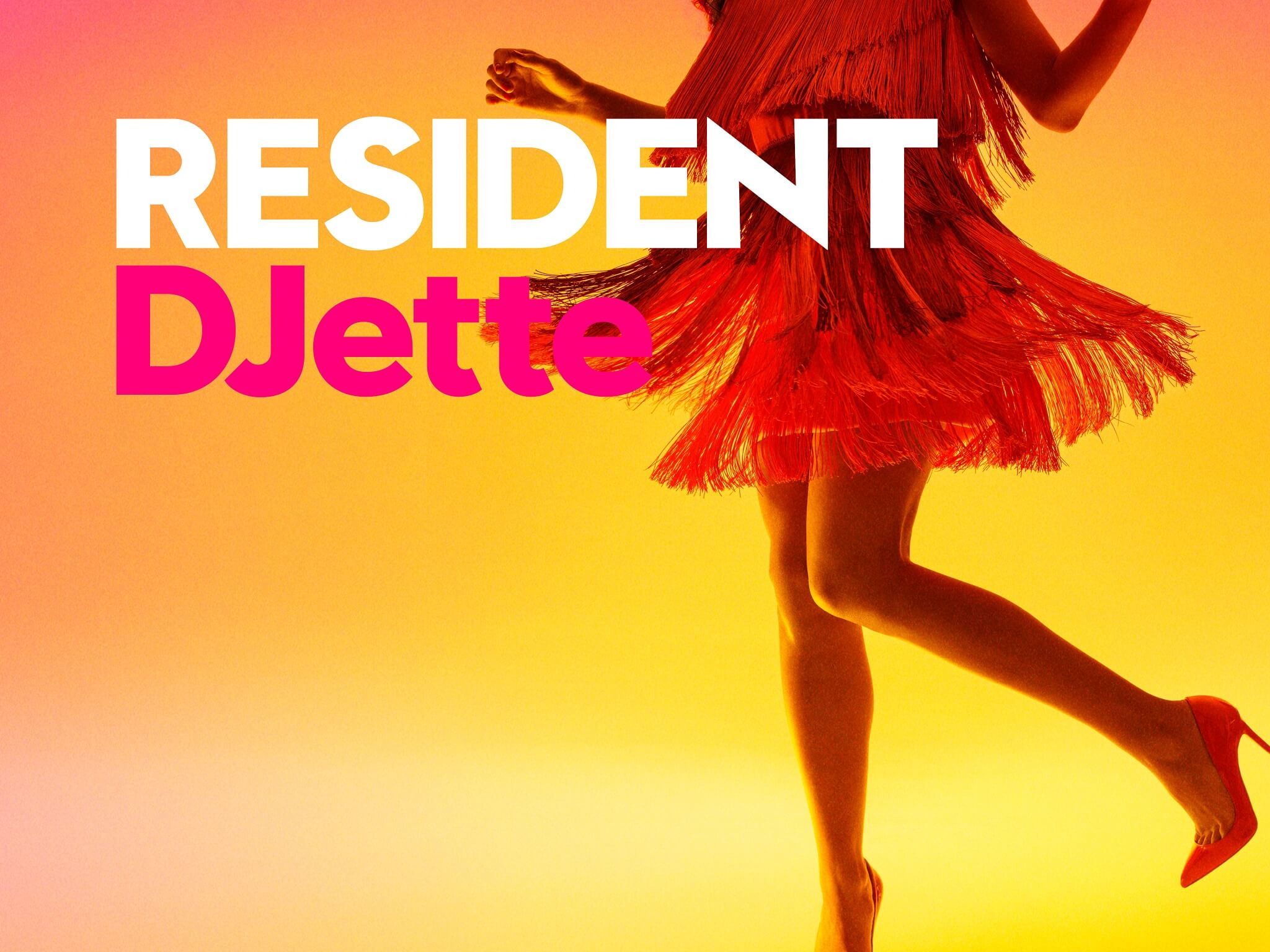 BE OUR RESIDENT DJETTE!
Join W Verbier's Team as our Resident DJette for the ski season 22/23, jetting off to Verbier, Switzerland in December 2022.
You will be heating up the dance floor for the hottest destination in the Swiss Alps and be center stage at the W Off Piste Après-Ski bar and W Living Room.
You will participate to develop energy-infused music styling for W VERBIER and be ready to set the beat 5 days/5 nights per week – from après ski to beyond.
YOU
You are DJette or your dream is to be DJette. You have performed in various witty places and you are ready to deliver top-notch beats for high-end clientele. Passionate about the dancing + music scene, you are witty and bold. An afternoon and nocturnal soul, creative, in the know, always in the flow, mixing/ mingling/dancing AND loving it.

Get ready to join the team. You will relocate to Verbier, Switzerland as of December 2022 until March 2023.

Due to visa restrictions only applicants from Switzerland and European Union can be considered.

0