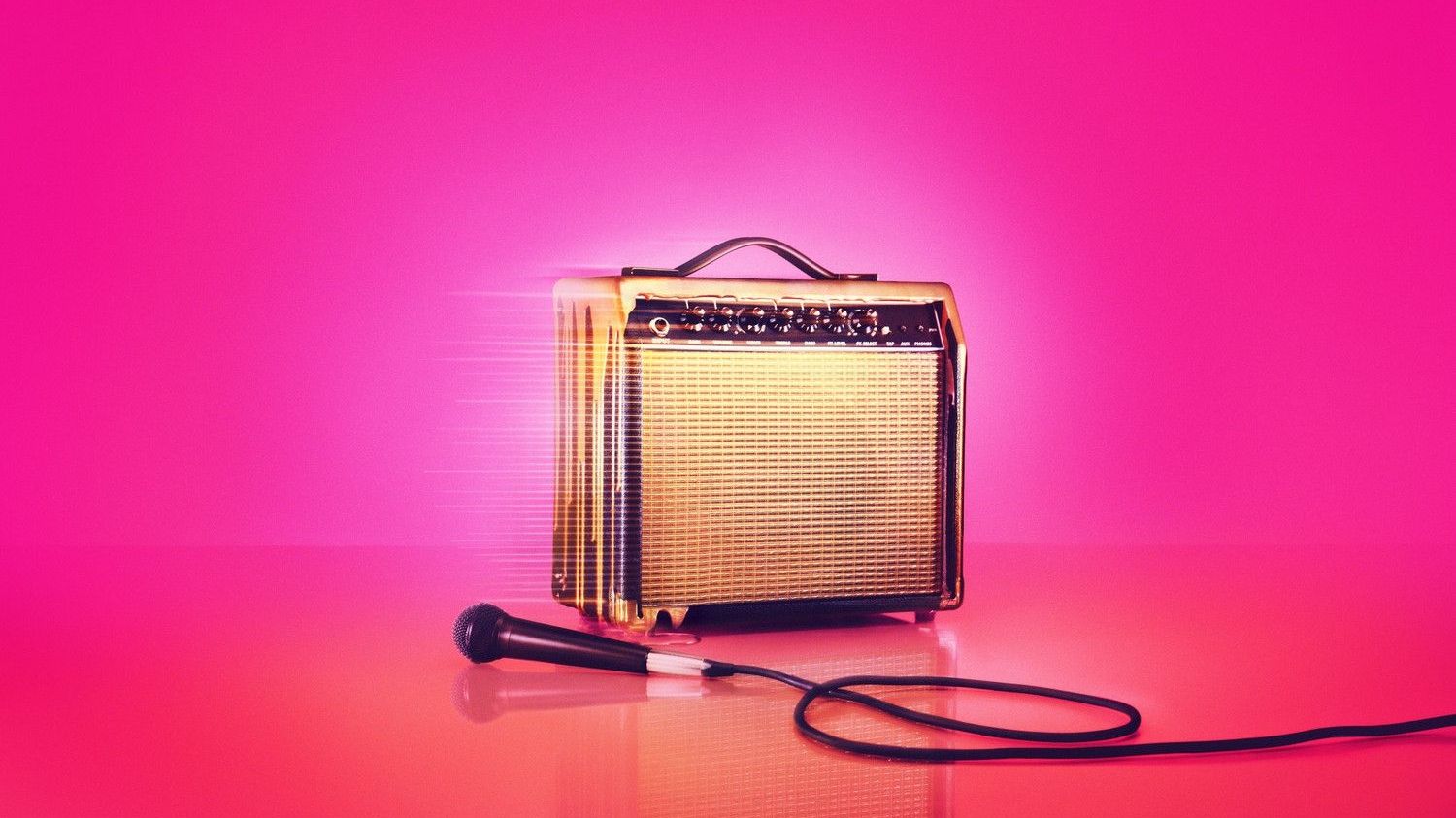 Iconic Artist at W Living Room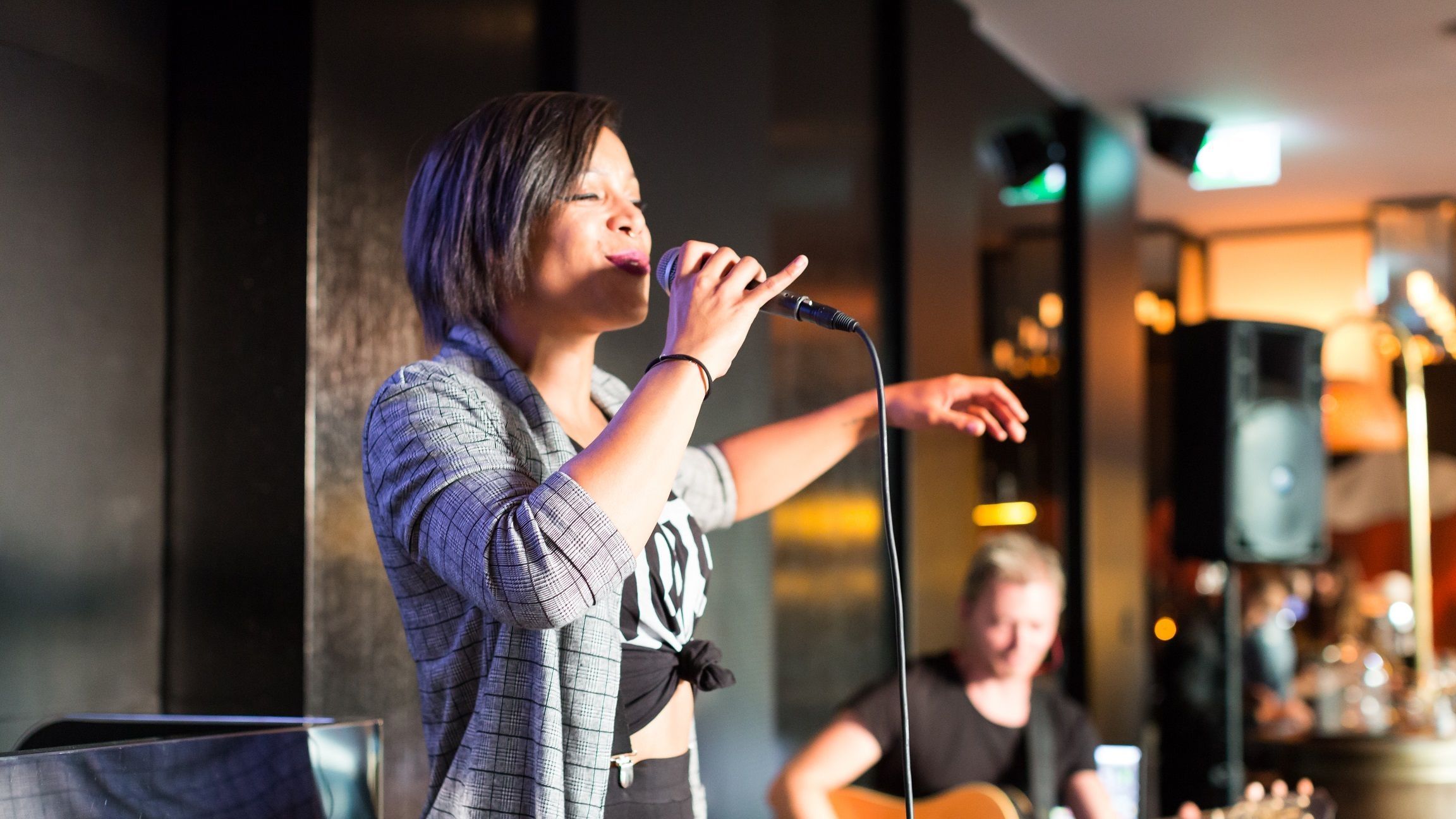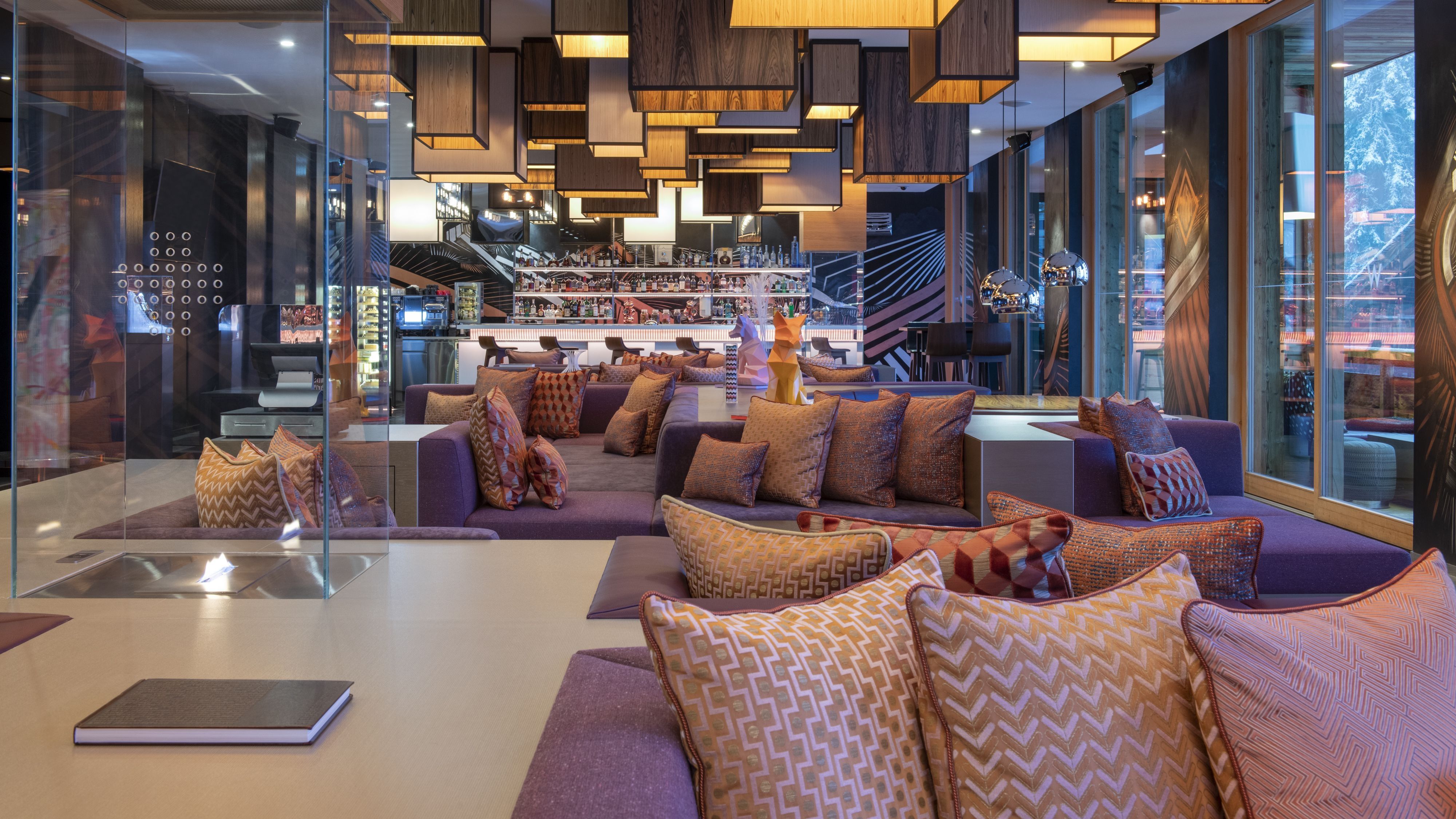 BE OUR ICONIC ARTIST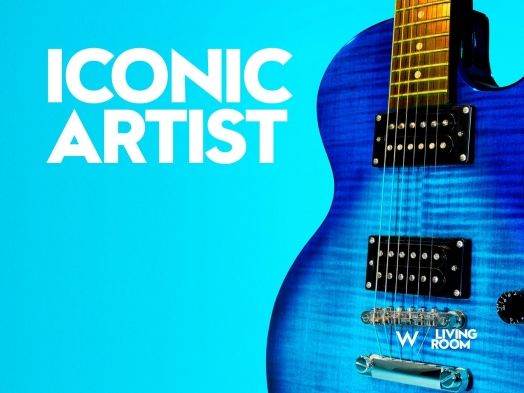 Get ready!
We are launching an online Hunt, looking for emerging local talent to join the W Verbier. With ONE available spot, aspiring Artist will compete for the chance to become our LIVING ROOM ICONIC ARTIST for the ski season 22/23, jetting off to Verbier, Switzerland in December 2022.
You will be performing and heating up the dance floor for the hottest aperitive place in the Swiss Alps and be center stage at the W Living Room. Performance sets will take place every Thursday from 6PM to 8PM.
YOU
You are Singer, musician, or your dream is to be Singer or a Musician. You have performed in various local witty places
and you are ready to deliver a pop, soul or acoustic music experience to our guests.
Extravert, passionate about the dancing & music scenes, you are witty and bold.
An afternoon and nocturnal soul, creative, in the known, always in the flow, performing/mingling/dancing AND loving it.
Send us your best performance! Get ready to join the team from December 2022 until March 2023.
Due to visa restrictions only applicants from Switzerland and European Union can be considered.