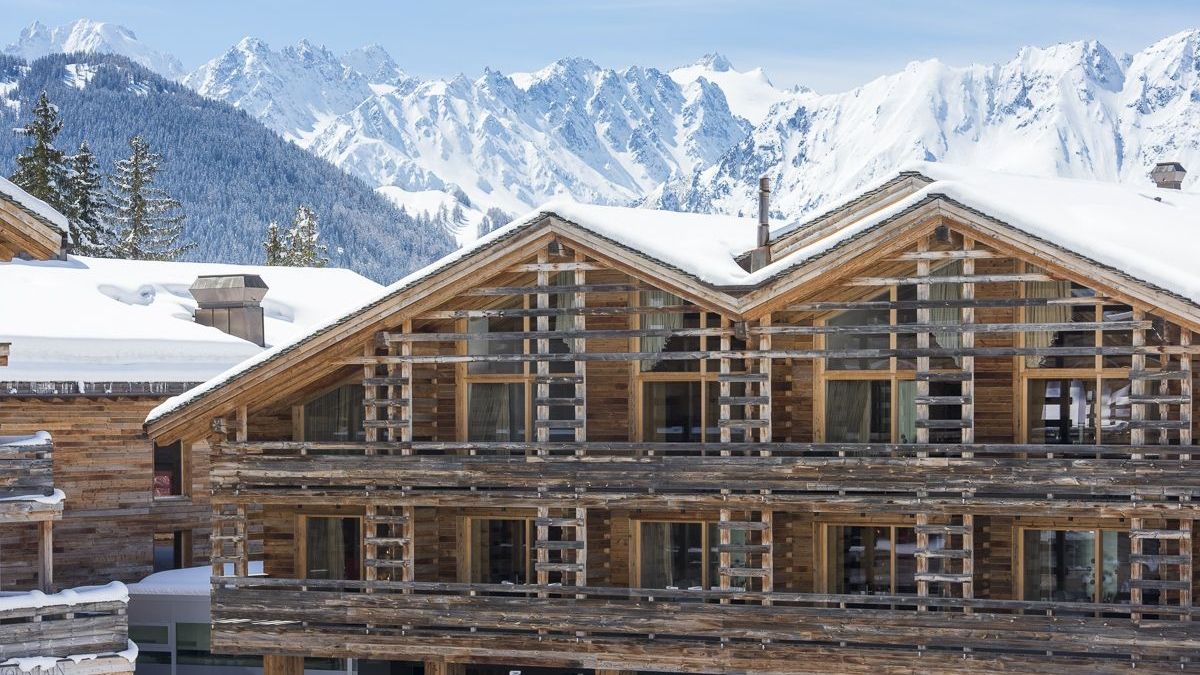 W Verbier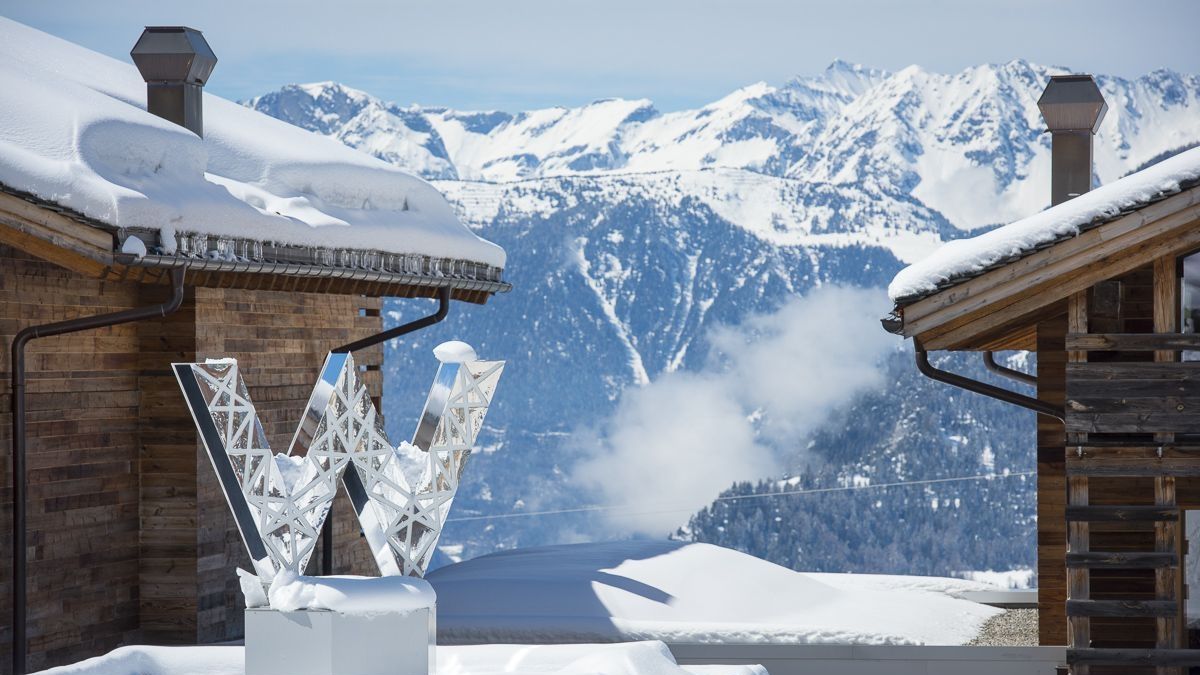 W Verbier
W Verbier
WELCOME TO W VERBIER
W Hotels first Alpine Hotel where glacial days and hot nights always keep things cool.
W Verbier is the first W Hotel in Switzerland and the first W Hotel in a winter sport region anywhere in the world. This is a hotel into which we have invested passionately. You will be able to feel it. At all times.
You are invited to W Verbier's Casting Tour from the 22nd of August to 6th of September 2019!
Don't miss out on the opportunity to be a part of our 6th edition of a sizzling hot winter in Verbier.
Send us your information + Choose your casting location.
If you are preselected you will receive your interview details and you will meet us!
Join us on our adventurous tour. Keep in touch and look forward to hearing from you soon.