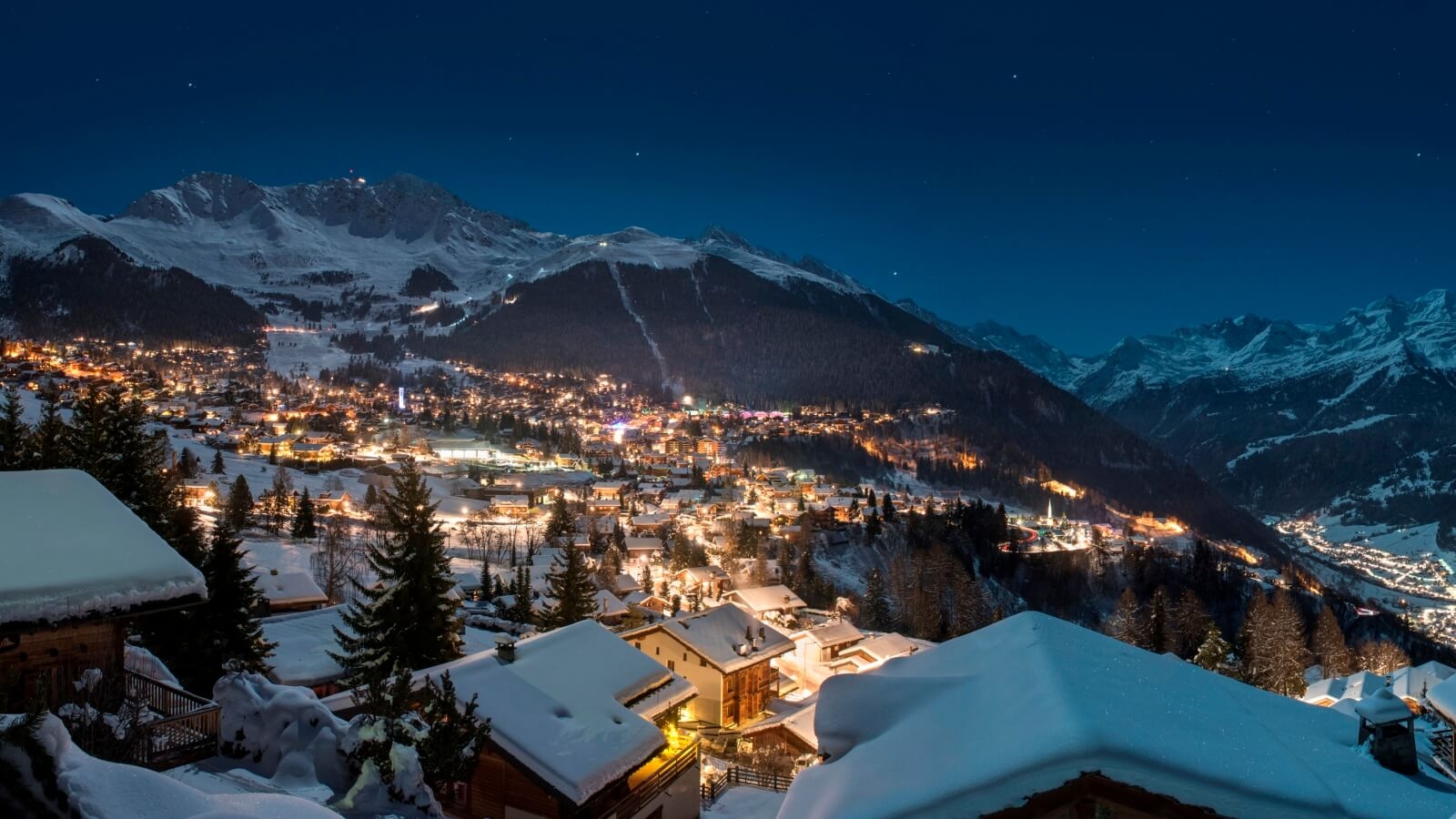 MENTIONS LÉGALES
SERVICE D'INFORMATION DE:
NOM DE L'HÔTEL: W Verbier Hotel & Residences
PAYS: Suisse
GENERAL MANAGER: Pierre-Henri Bovsovers
ADRESSE: Rue de Médran 70, 1936 Verbier
TÉLÉPHONE: +41 27 472 88 88
FACSIMILE: +41 27 472 88 89
E-MAIL: ww.verbier@whotels.com
SOCIÉTÉ PROPRIERTAIRE:
NOM DE LA SOCIÉTÉ: L3R Les Trois Rocs SA
REGISTRE DU COMMERCE: CH-621.3.006.902-4
NUMÉRO TVA: CHE-112.229.805
EDITORIAUX:
SITE WEB: www.wverbier.com
FACEBOOK: www.facebook.com/wverbier
AUTRES RÉSEAUX: Twitter | Instagram | Google+ | Foursquare
CONTACTS RESPONSIBLES:
SITE WEB: Kerstin Berghäuser
RÉSEAUX SOCIAUX: Stéphanie Oliver
INDICATIONS JURIDIQUES
LEGAL INFORMATION
W Verbier constantly verifies and updates the information on its web pages. Despite all efforts, the information could have changed in the meantime. A liability or guarantee for the current status, accuracy and completeness of the information available can therefore not be assumed.
The content and design of the web pages are copyright-protected. Reproduction of the photos, the pages or their content requires the prior written consent of W Verbier, unless the reproduction is already legally permitted.
The European Commission provides a platform for online dispute resolutions (OS) accessible at http://ec.europa.eu/consumers/odr .