JOIN OUR CASTING DAY IN BARCELONA
2nd STOP: W BARCELONA
Join us for our Casting Day in Barcelona on August 28th, 2019.
Get ready! Send your CV + Obtain an open sesame to discover your interview date come see us + Come see us at W Barcelon's (hotel entrance) this day from 9.00 AM to 6.00 PM non-stop with your CV and your style.
Experience a unique opportunity to join a fantastic team for the sixth edition of a hot winter season.
CASTING ADRRESS:
W Barcelona
Plaçade la Rosa del Vents 1
08039 Barcelona
Spain
HOW IT WORKS
Be W and say 'HI' to our Welcome Ambassadors. Get energized to the amplified beats from Resident DJ Adam Nova and be part of the cocktail show. Mix and mingle with us during the speed dating interviews. Express yourself in the Audition Room + meet the Jury Members. Sergi Arola will be our special guest-star judge with a touch from Spain.
Join us on the casting tour by sending over your CV.
Talents may mention the position of their interest.
AVAILABLE POSITIONS
Duty Manager
Welcome Agent (Front Office Agent)
Whatever/Whenever Agent
Welcome Ambassador
Reservations Agent
Revenue Coordinator
Concierge
Style Captain (Housekeeping Captain)
Style Agent (Room Stylist)
Style Porter
Spa Therapist
Style Agent
Away Spa Attendant
Spa Therapist / Yoga or Dance teacher
Hairdresser
Chef de Rang
Waiter Breakfast/ IRD
Restaurant Hostess
Sommelier
Sushi Bar Waiter/Waitress
Bar Supervisor
Mixologist
Apres ski Waiter/Waitress
Sushi Chef
Commis de cuisine
Kitchen Helper
Pastry Cook
Steward
Djette
THE CASTING JURY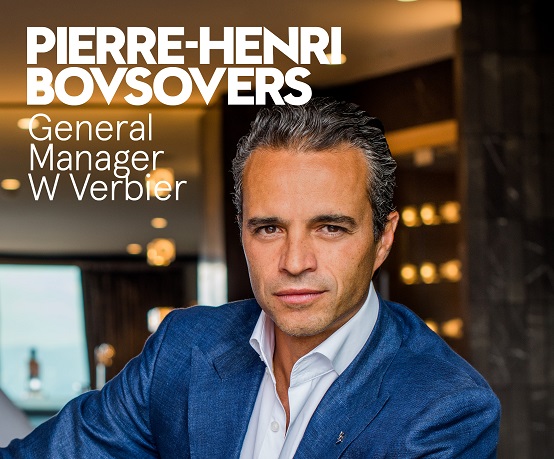 A thrill-seeking mountain enthusiast, Belgian-born Pierre-Henri flew from The Netherlands to take on the role as General Manager. A hospitality industry veteran with over 20 years of experience, Pierre-Henri brings luxury expertise to the Swiss Alps from his experience in five-star hotels across Europe.
DESIGN:
Always in search of What's New/Next, for what's stylish and fun.
FASHION:
Fashion Next with a flare of sport, whether on the greens or on the waves.
MUSIC:
Music gives a soul to the universe, wings to the mind and life to everything.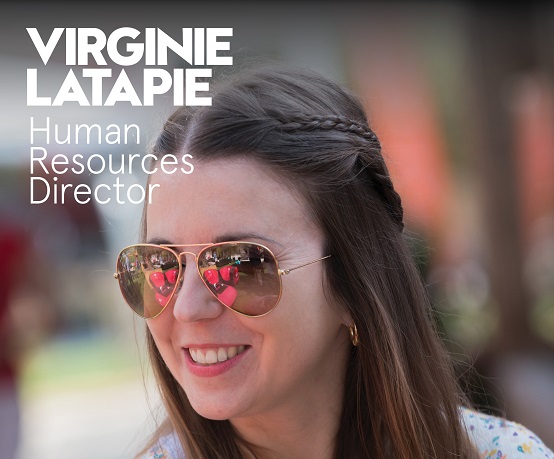 Virginie is in the know of what to look for when it comes to W Talent. With experience from W Paris-Opéra amongst other fabulous hotels, Virginie is certainly no stranger to hotel openings. A passionate traveler, she brings a global view to the table, having worked and played in Monaco, France, and Mauritius.
DESIGN:
Collector of places and experiences, open-minded, expected and unexpected.
FASHION:
Addicted to Fashion, in search of the newest trends with a new spin on the ordinary.
MUSIC:
Music invites fun, a bit of surprise and friends to mix/mingle and share experiences.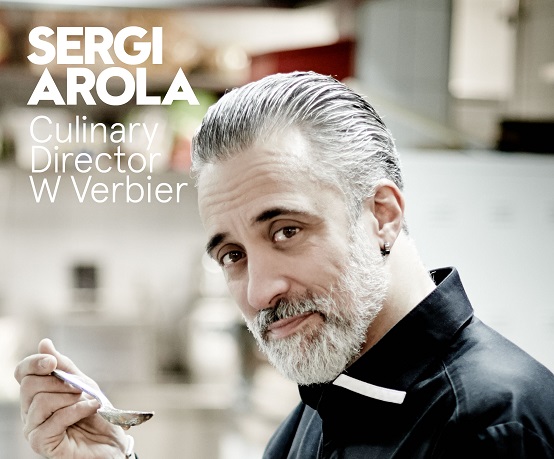 Regarded as one of most creative minds in Spanish haute cuisine, Sergi Arola will join the Casting Tour in Barcelona, bringing Spanish flair with Swiss resemblance s to the jury panel. Alta cocina and rock n' roll? These are the dueling passions of Sergi Arola. A passionate, creative chef with a unique character and a bit of an edge, Sergi combines innovative gastronomic techniques, with local flavors and signature touches.
DESIGN:
The body itself is a piece of art – ink it up!
FASHION:
Denim, rock'n' roll style!
MUSIC:
Rebellious vibes from West Coast country rock!