TALENT WANTED TO SET THE SCENE
We're looking for our Team.
Check out our open positions & contact us to apply.
OPEN POSITIONS
SUMMER:
Cuisine : ½ chef de partie
Style : Style Agent + Equipier
Welcome: Welcome Agent + Welcome Ambassador
WINTER:

Mixologist
Waiter Living room
Waiter W Kitchen morning
Waiter Night In Room Dining
Waiter In Room Dining
Chef de Rang Evening
Waiter Carve
Sushi-chef Carve
Spa Therapists
Spa Attendants
Style Captain
Style Agent (Housekeeper)
Public Areas Agent
Duty Manager
Welcome Ambassador (Valet Bagagiste)
Welcome Agent (Front Desk Agent)
Concierge
Whatever/Whenever Agent (Guest Relations)
Djette
YEAR ROUND POSTIONS:
Assistant Director Maintenance & Security

Maintenance/Electrician Technician

Supervisor venues B&F

Manager venues B&F

Directeur of Welcome

Assistant Director of Welcome
MEET US DURING OUR CASTING TOUR!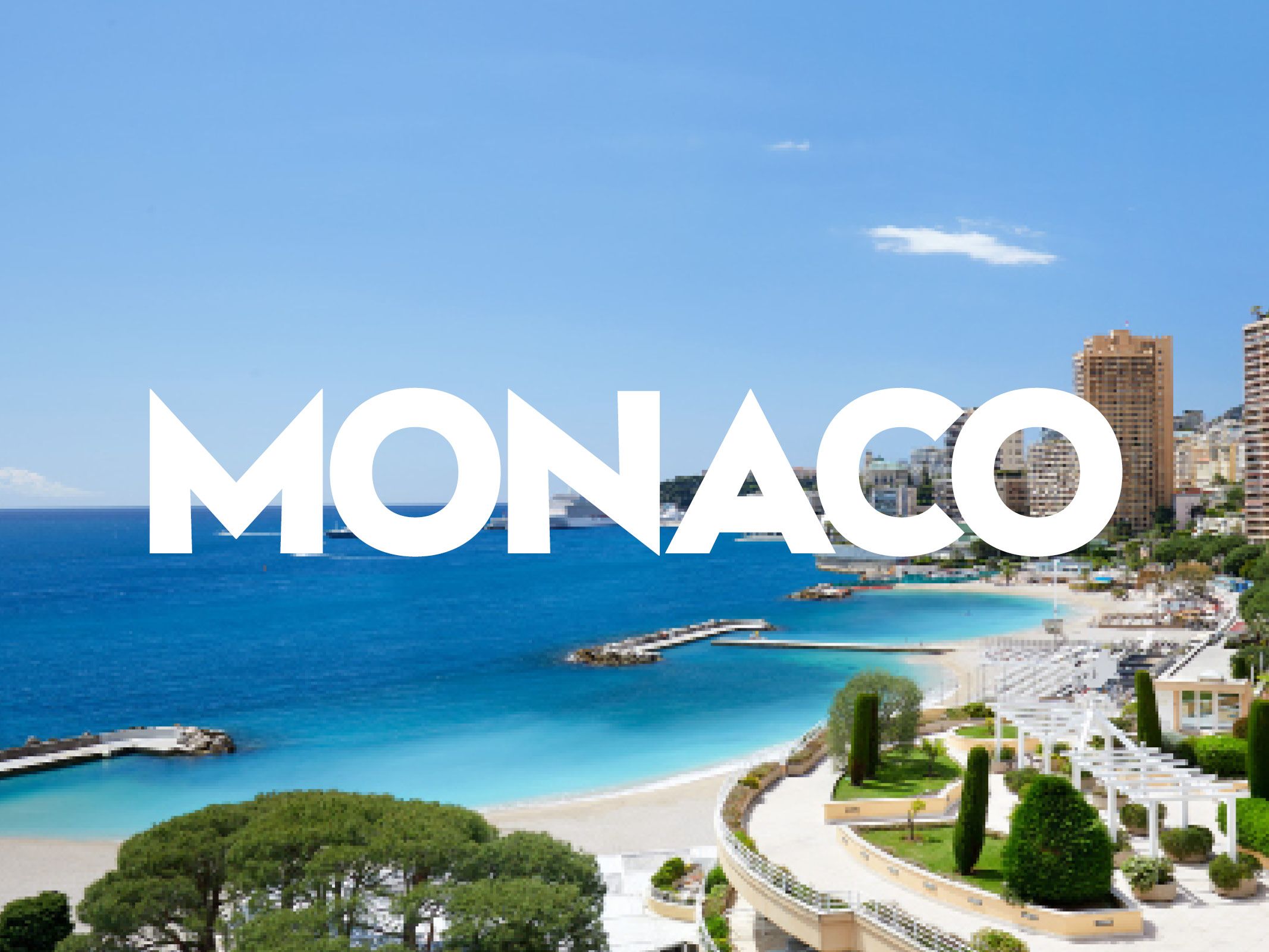 JULY 5, 2022 / 1PM-5PM
Le Méridien Monaco
22 Av. Princesse Grace, 98000 Monaco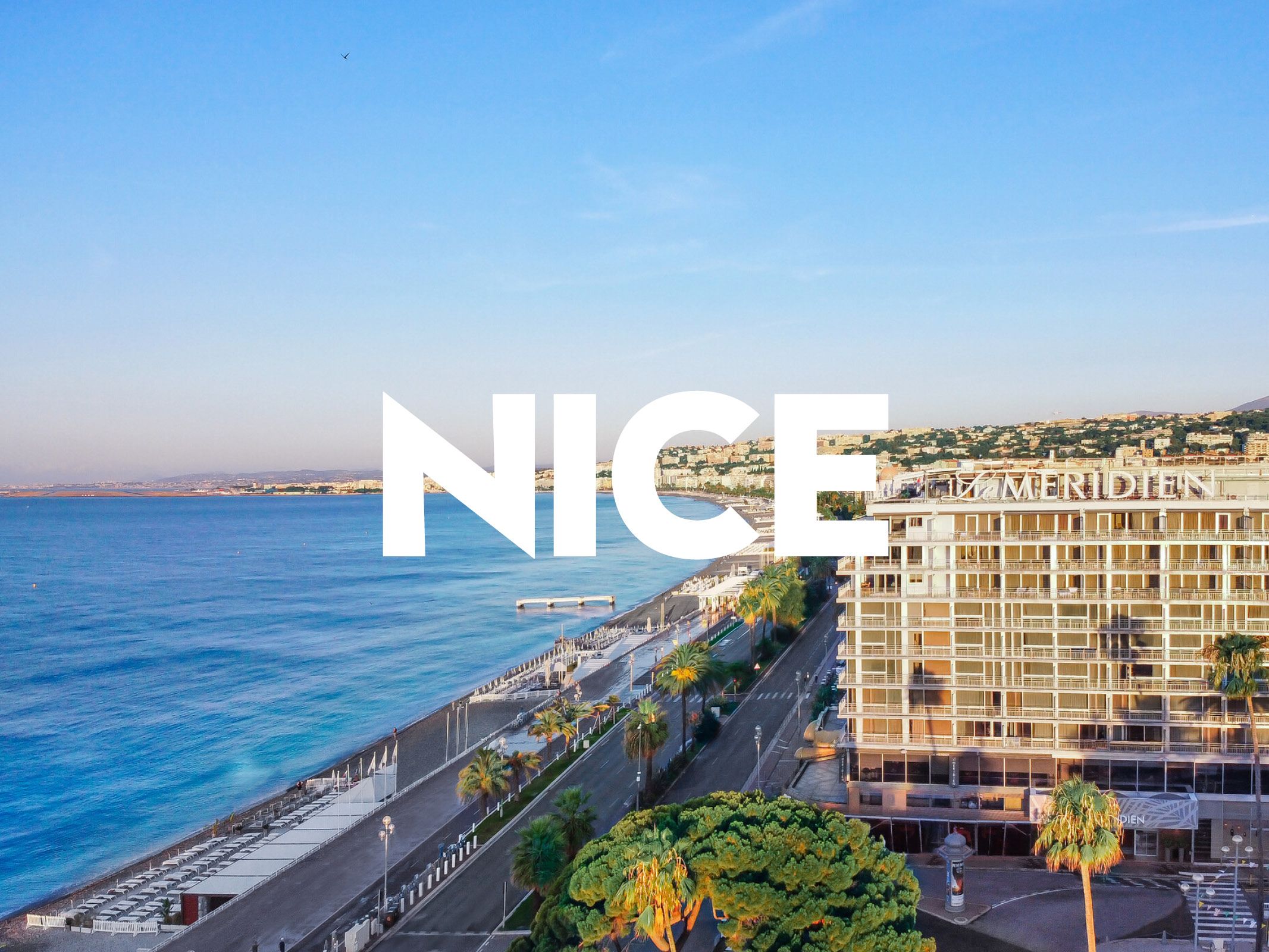 JULY 6, 2022 / 1PM-5PM
Le Méridien Nice
1 Prom. des Anglais, 06046 Nice, France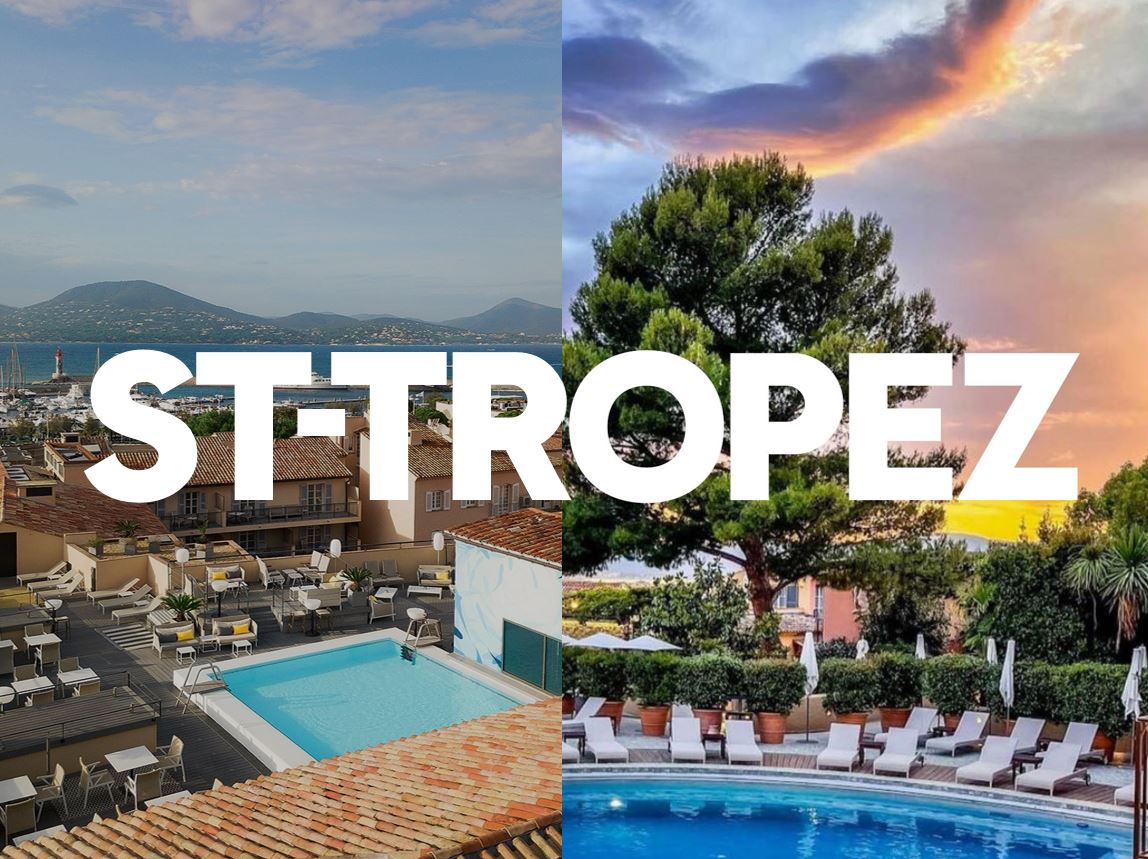 JULY 7, 2022

10AM-12PM
Hotel de Paris Saint-Tropez
1 Trav. de la Gendarmerie, 83990 Saint-Tropez
APPLY NOW

1PM-5PM
Le Byblos St-Tropez
20 Av. Paul Signac, 83990 Saint-Tropez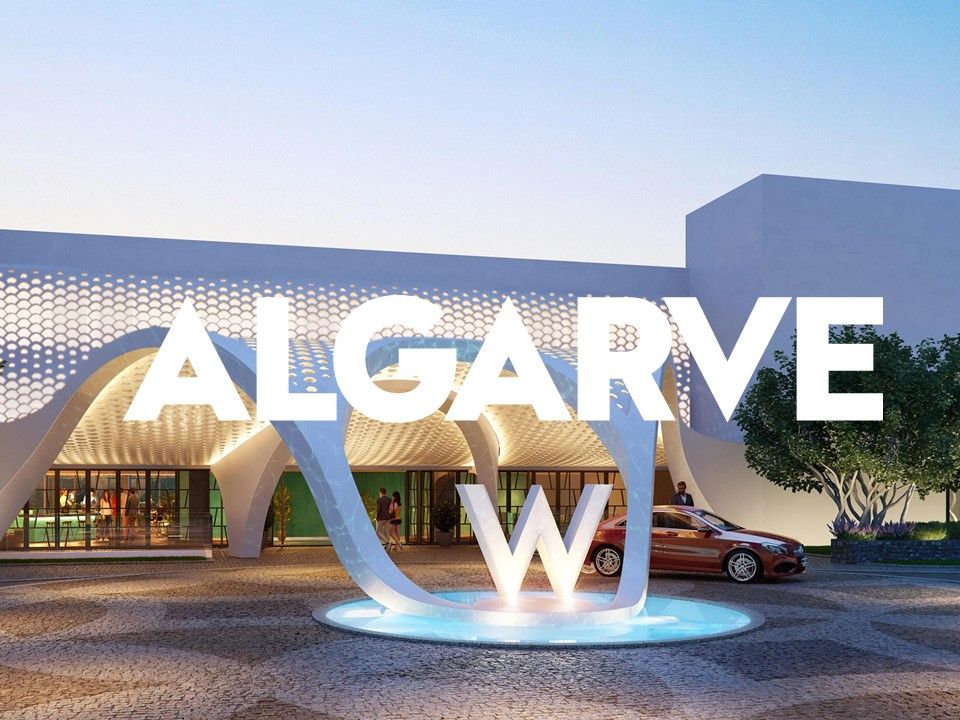 AUGUST 3, 2022
W Algarve
Estrada da Galé Sesmarias
CX Postal 290, H, 8200-385 Albufeira, Portugal